Stonewell Mulled Cider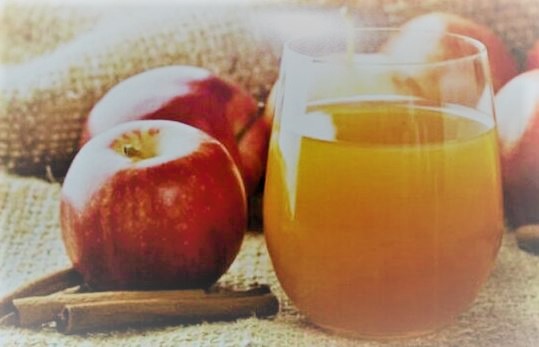 There's nothing like a mulled cider to warm you up on a cold winter's day… clove-studded apples, spices and a citrus twist make this mulled cider recipe impossible to resist and makes a great Christmas party drink.
This recipe takes about 40 mins in total and requires very little effort, which makes it ideal to serve at Christmas when you are under pressure for time but still want to impress your guests! The aroma while it is cooking is heavenly and guaranteed to put you in the Christmas spirit.
To make the Stonewell Mulled Cider (8-10 servings) you will need:
4 Bottles of Stonewell Medium Dry Cider
2 apples studded with cloves
4-6 cinnamon sticks
5-6 all spice berries
Zest of 1 orange
Thinly sliced apple for garnish
Method
Combine all ingredients in a large saucepan and simmer gently for 30 minutes – make sure it does not boil.
Transfer to a heatproof bowl and ladle into glass mugs.
Garnish with thinly sliced apple to serve and enjoy!
If you make some Stonewell Mulled Cider, tag us using #stonewellchristmas we would love to see your creations!