Pancakes with Cider – a match made in heaven!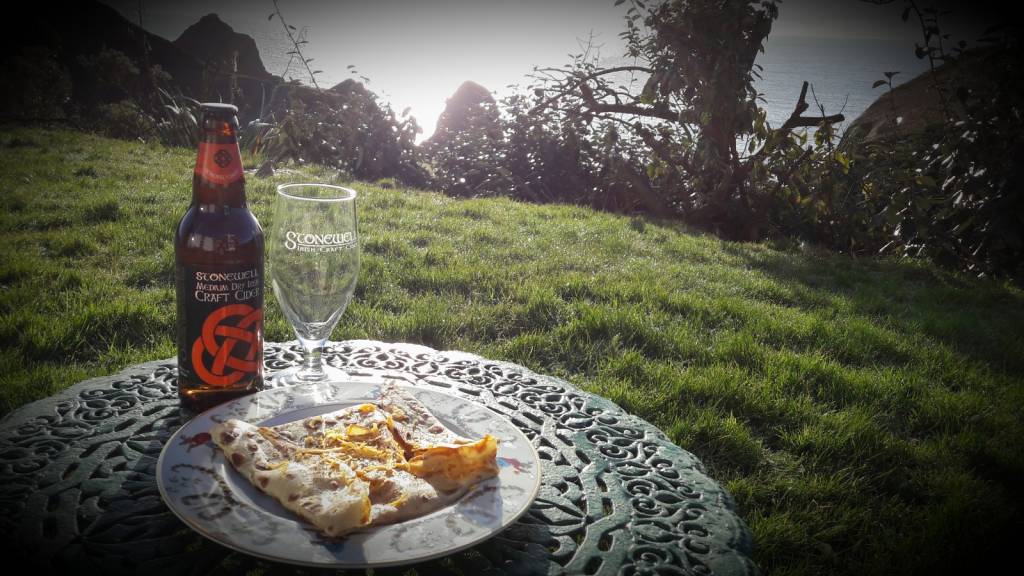 In France it is tradition to enjoy a glass of cider with your crepes, a tradition that we think is pretty great as it involves two of our favourite things; cider and pancakes! Geraldine who is one of the founders of Stonewell Cider and comes from the Loire Valley in France shares her delicious recipe below for traditional French crepes with a few suggestions for sweet and savoury toppings, whichever is your favourite. 
Ingredients:
250g buckwheat flour
2 eggs
50cl cold water
40g melted butter (salted)
Some traditional filling suggestions:
Lemon and Sugar
Lemon and Honey
Melted chocolate, banana and ground almonds
Ham, egg and grated cheese
Method:
Blend all the ingredients together until mixture is smooth and bubbles form on top, about 30 seconds.
Let batter sit at least 15 minutes at room temperature.
Heat a nonstick skillet or pan over medium heat. Lightly coat with butter.
Add a ladle full of batter and swirl to completely cover bottom of the pan.
Cook until underside of crepe is golden brown, 2 to 3 minutes.
Add the filling to the middle of your crepe and fold each of the sides on top.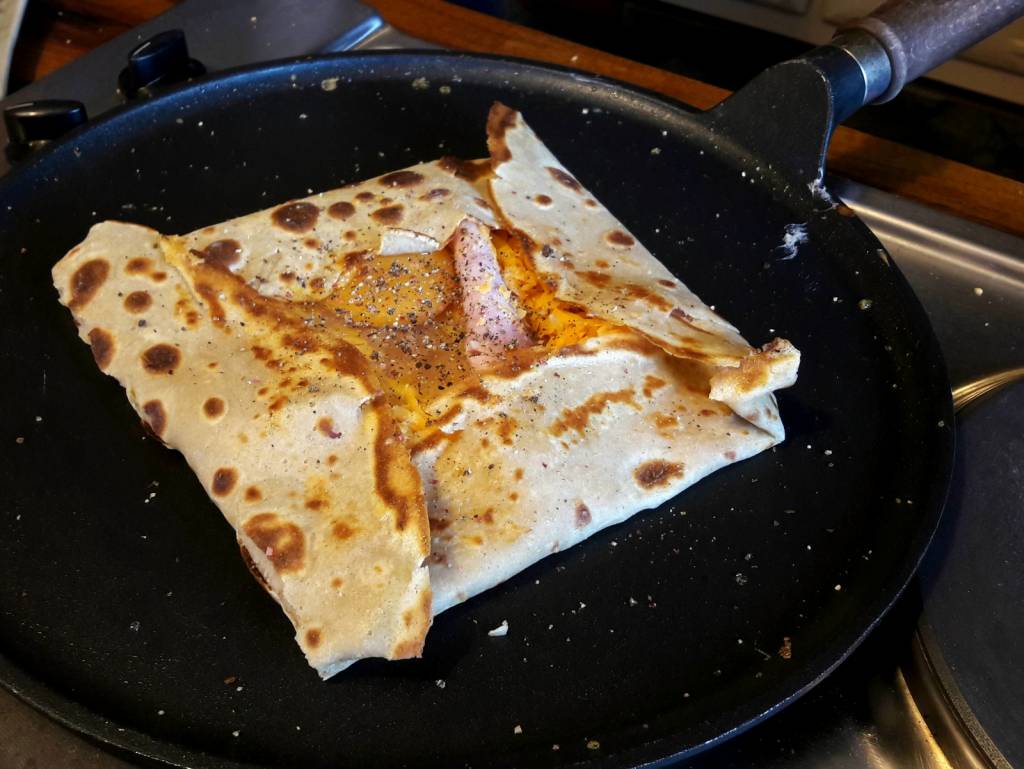 In true French style enjoy with a glass of cider, either a Stonewell Dry or Medium Dry would go perfectly, or a glass of our low alcohol cider Tobairín if you are looking for a lighter option.
Find us on Facebook, Twitter and Instagram @StonewellCider and let us know if you try one of our recipes!