Archive for November, 2016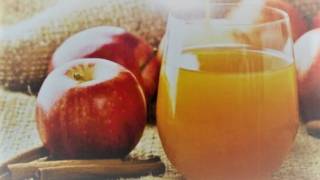 There's nothing like a mulled cider to warm you up on a cold winter's day… clove-studded apples, spices and a citrus twist make this mulled cider recipe impossible to resist and makes a great Christmas party drink. This recipe takes about 40 mins in total and requires very little effort,...
Read More
Despite the ongoing apple pressing, I sallied forth in late September to mainland Europe to attend two cider festivals whose previous generous invitations I had been obliged to turn down. Flying was out of the question as I needed to bring ample stock. So with my recently serviced 17...
Read More